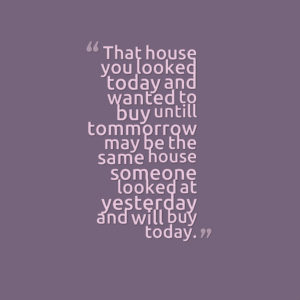 There are different kind of houses build with purposes some with Business and some with residential. Some of the house might not be strong the substance they use while building the house and good in design some have both features too. Here are the key points you need to know before buying house in Nepal.
Be clear with your concept
first you have to be clear with your concept of what kind of house you want to buy. This concept might help you to find specific kind of house you want to live. So that your time will be saved.
Console with experience of people around you
if you do not have any idea of buying house, how much the current rate is running then you should console with real estate agents or experienced people in related field applying this process might help you to buy your dream house in less amount then you expected.
Size of home you want to buy
When it comes the size of house you have to know how much rooms do you need. As you lived before you have some knowledge about managing rooms and with the big house the utility of every thing might rise your monthly expenses high. So if you have small family then small size home will be enough with some empty spaces.
Take your time
when you find the dream house don't buy it immediately you need to check your Neighbours (who your family might be hanging around with in near future). what kind of community lives there. location from your working palaces and children Schools. Every thing is perfect then buy your dream house.
Construction
construction plays very important role for buying house. Basically buyers need to know the foundation of house. If the house is against government construction plan or not. The substance they used are reliable or not. The internal decoration of house and is every thing is in it's proper place ?