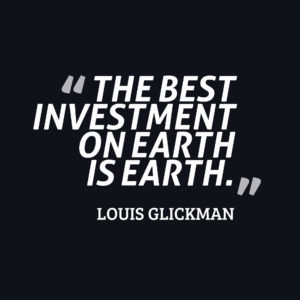 Nepal -a country with different flavor of weather. Three different regions divided by it's geographical features have distinguished features to describe. When snow falls in Mountain region we can taste cold in Hill and hot in Terai . Each three part has it's own quality about it's land too Mountain region people might found more rocks and less soil Hill the mix combination of rocks and soil and Terai Less rocks and more soil. Nepal is a geographically best country in the world. Here are some tips to know about buying land in Nepal.
Suitable Weather conditions
As said Nepal has different kinds of weather in each parts. Land is a long term investment for those who are willing to settle down by building house or other purposes. People need to know about suitable weather condition in Land place.
Development in Necessary field
Development plays most important role in buying land. Most people prefers to have land in development cites and places where all the facilities are available. Some of major things are electricity, water resources, transportation, school and hospital. If you have land in those area you don't need to worry about buyers and the only one question is how much ?
A good location with purposes
Location plays most important role in buying land. Most people who are willing to invest on land searches good location for their own purposes like business, staying or rental. To attracts people also land should be in proper location. For business people might find market area good for rental purposes hospital, bus station, college and office area consider good for living purposes people searches for peace area.
Quality of Soil
Before buying land you need to test soil. It also directly impact you how you build your construction property and potential of growing plants in that land. Soil plays very important role in building dream house and garden. You can call local engineer and test the quality of soil before buying the land.
Natural-disaster restrict area
People might find good land but causes natural disaster doesn't get worthy. While buying land you need to check the natural disaster cause such as flooding, landslide even earthquake. It is not good idea to buy land in those river area which cross overflow in rainy season every year, causes land slide near to 500 meter distance every year.